**You Will Need To Turn Off Pop-up Blocker To View Image Links**
"W E L C O M E~~T O~~F A M I L Y"
"Nanny & Pop, My Parents...Rest In Peace Pop...""My neice Erin"
"Sister-in-law Lee, Ed (Mario's Brother) And Buddy"


"My dear departed girl parakeet, Prettybird with Uncle Mario!"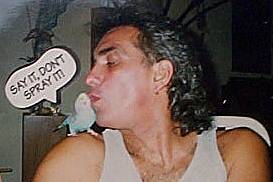 "My Great Nephew Ryan"

"Elijah, Ed's Grandson"
"Joanne & Tim! Ryan's Parents"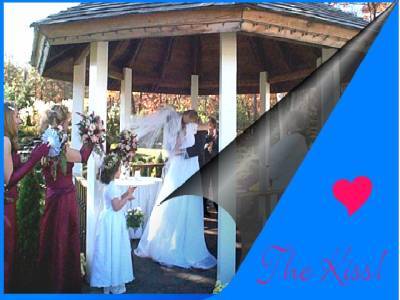 "Tony, Lorraine & June: @ Jo & Tim's Wedding"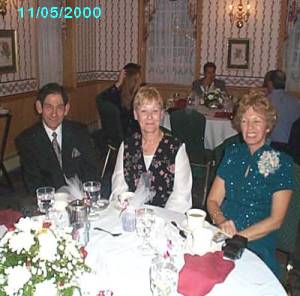 "Jecenya, Ed's Grandaughter & Son Matthew"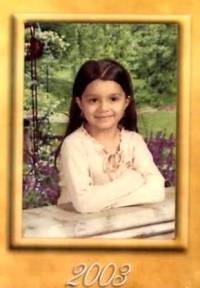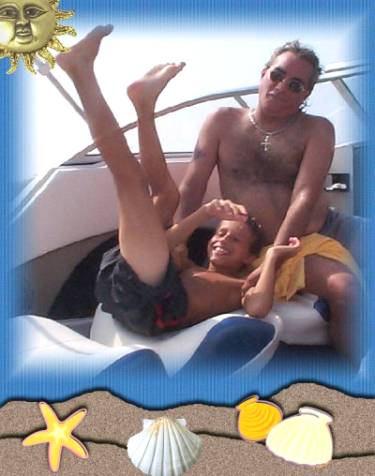 Ed's daughter Krystal Cabrera



"Hubby's Parents"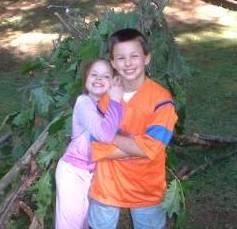 ~My Grand Neice & Nephew Louis & Annmarie Gerdon~
~~Click Here: Cute Kids!~
"Mom, Joey & Laura~~And Me~(Aunt Melody)~~Rest In Peace, JOEY~~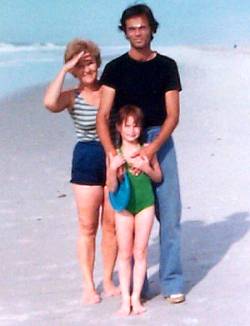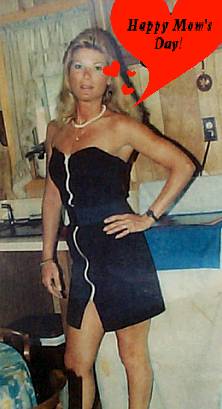 ~My brother's wife Antoinette~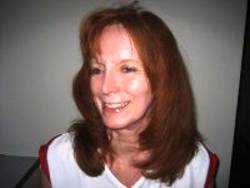 *NEW FAMILY PICTURES*
Danny & Tristan 07 (click)
Chris & Baby Nicole 3-08 (click)
Conway Family 08 (click)
Mom & Aunt Carol 08 (click)
~Neice Christine & Rob~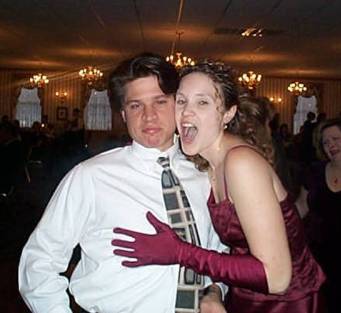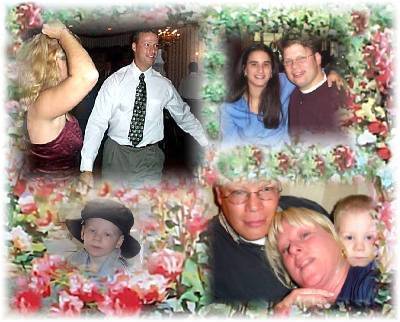 ~Costello Family!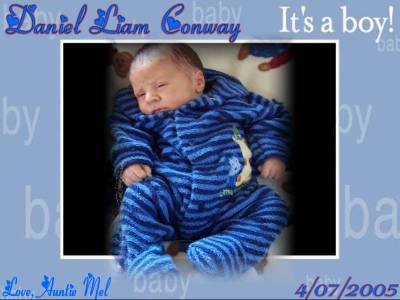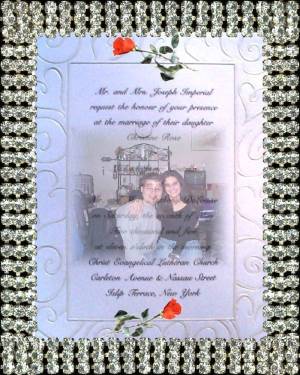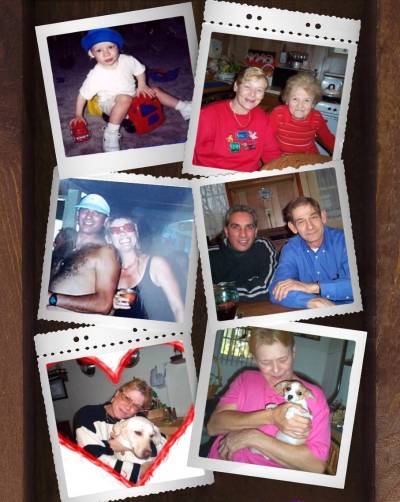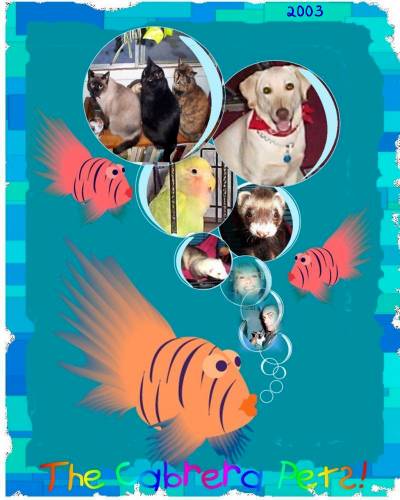 ~~FAMILY TREE PICTURE HERE~~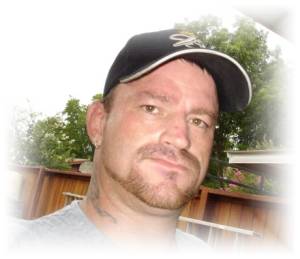 ..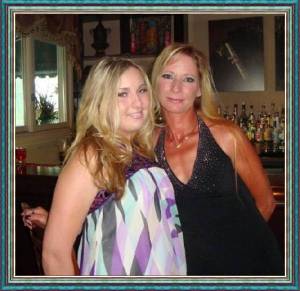 ..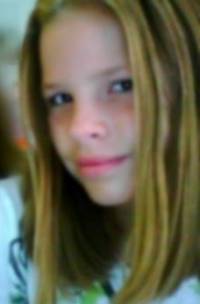 *My nephew Joey...my neice Laura (on right)...my gr8 neice Annmarie*
My Directory URL:
http://tunedin43.tripod.com/SearchMySites.html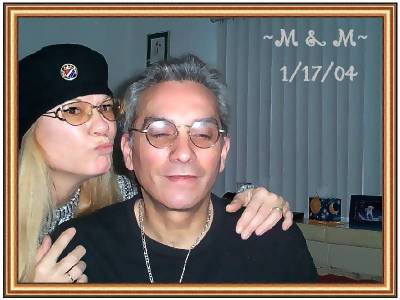 ~From Our Home To Yours!~