Growing Up on The Great South Bay & Fire Island, Long Island, NY, USA... Many good Memories. Turn sound on & hear what we always heard!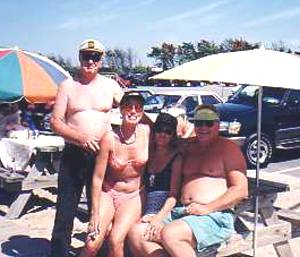 ..
..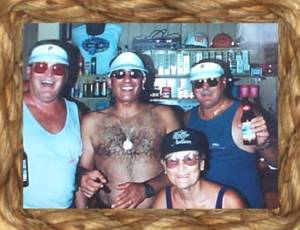 We had so much fun for many years at Gilgo Beach, and all of Fire Island! Mom, Pop, my brothers & their family, sister & her family, & friends. There were 5 boats in the family! For about 4 months a year the Bay was my backyard & the ocean my splish-splash. Fish dinners was the norm...anything from the water was eaten!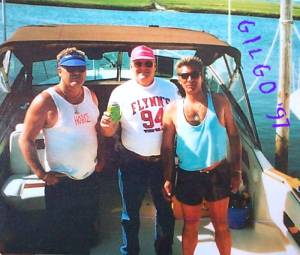 ..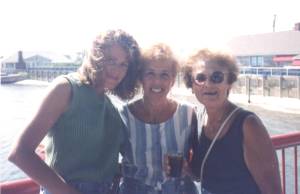 ..
And as far as dancing by the beach went, nothing beat The Oak Beach Inn, South! A stones throw from the Fire Island Inlet, where we fished all the time.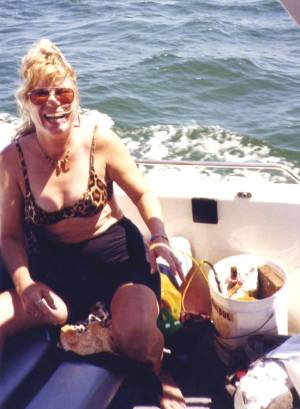 ..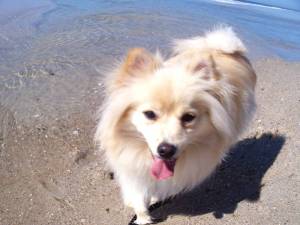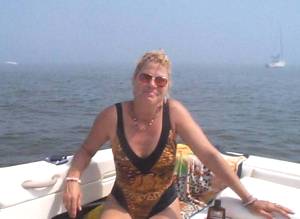 My Pop taught us to swim, waterski, drive the boat & fish very young, even the dogs swam with us!
..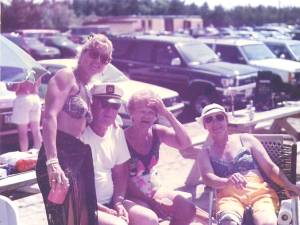 ..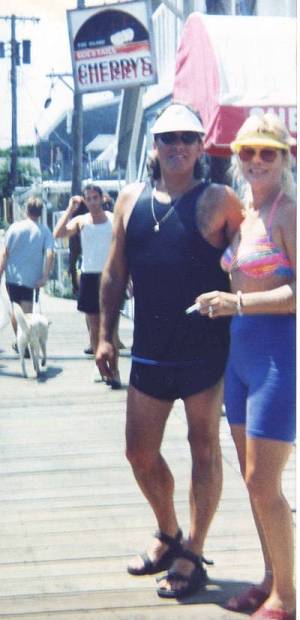 My first experience at Cherry Grove was enlightening to say the least!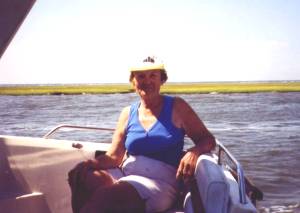 ..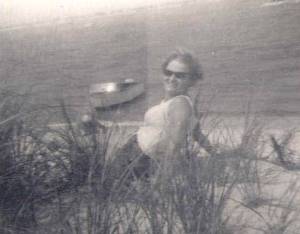 ..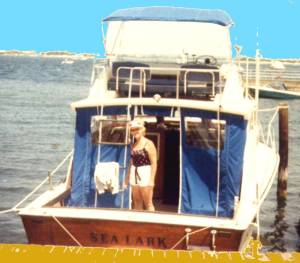 This page is dedicated to my wonderful parents & all they did for us...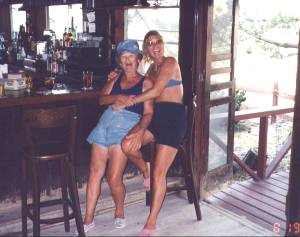 ..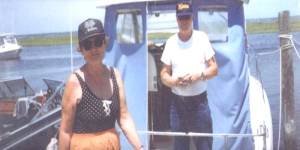 ..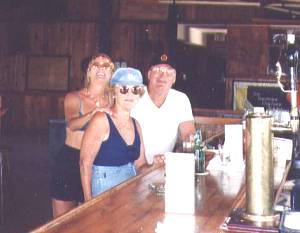 Ocean Beach was one of my favorites!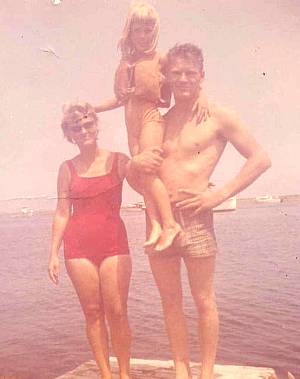 ..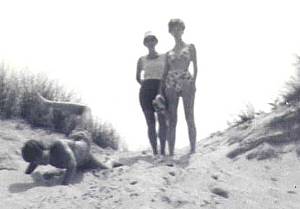 ..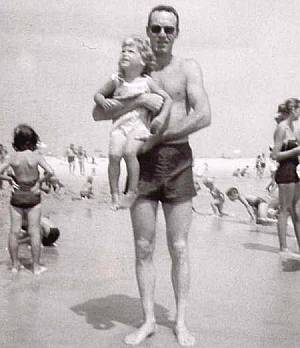 ..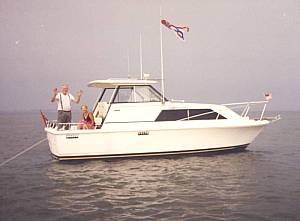 ..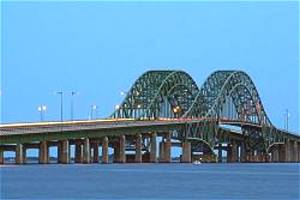 The Montauuk Point Lighthouse & Robert Moses Bridge To the ocean. Below Sailor's Haven & Democratic Pt. at the inlet by Robert Moses Beach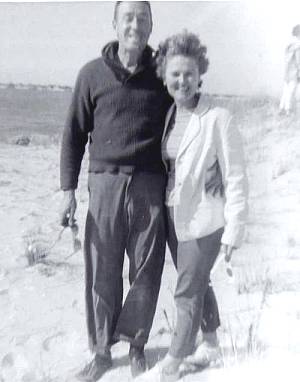 ..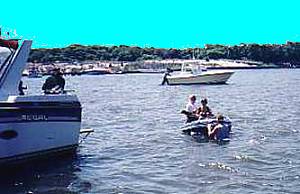 ..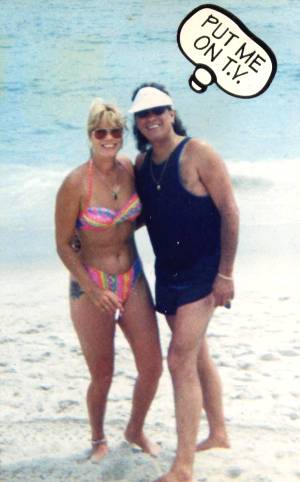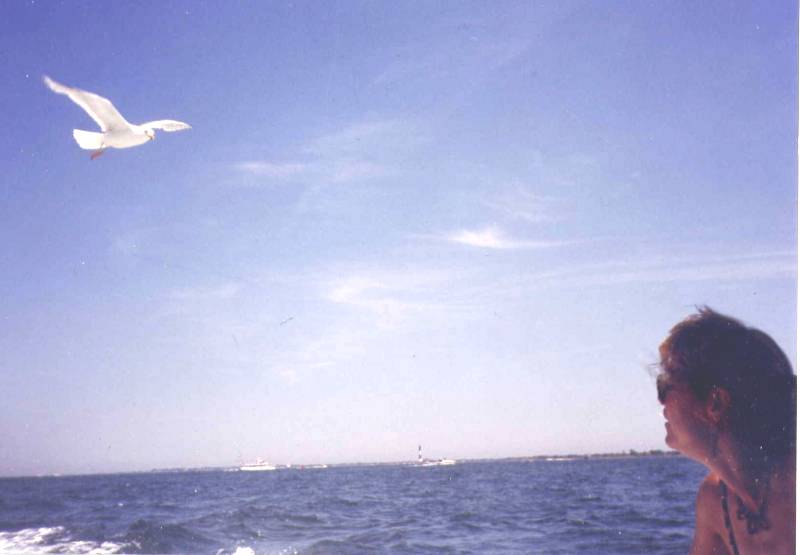 This was a real Kodak moment! He was after the fish...lol..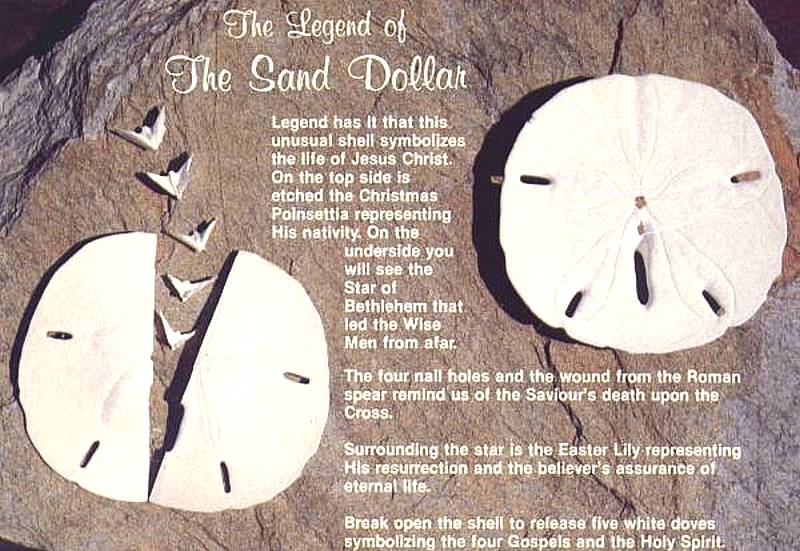 Happy sailing everyone and thanks for visiting! Summer is TOO short.